Keltic 7800 Series Pocket Door System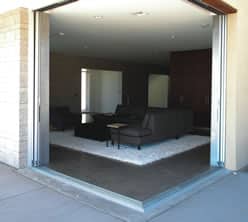 With the Pocket Door … all of the door panels easily collapse into the wall giving an appearance of a totally open space.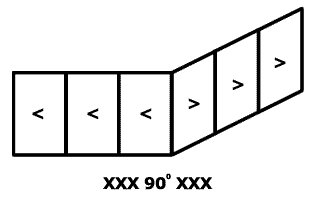 Key Features
• All pocket door panels are hidden in the walls when the door is open
• Door systems are designed using heavy-duty Architectural Grade Aluminum
• Heads, jambs and surface sills are available in 1,2,3,4 tracks. All tracks are linkable to increase the number of tracks
• Offered with surface mount sill or recessed sill. Recessed available in either 1" or 1 1/2"
• Available in staggered hidden track system
• Removable stainless steel tracks standard
• Flush mount easy grip rotating pull handle in the lead stile
• Recessed locking handle with multi point locking system
• All Stainless Steel Roll-Xtreme 3" diameter wheels with heavy duty Swiss Bearings
• Stainless steel fasteners
• Available in Motorized Door System with the touch of a button to open large doors
Sizes – in an effort to make these doors the finest in the industry…we have engineered the 7800 Series with all the necessary  components to make our product the best. Our standard panels range from 3' to 6' wide and up to 12' tall. The possibilities are endless… and with the ability to get custom sizes… there is no opening we can't fill.

---

Keltic Series 7800 Multi-Slide and Pocket Door Systems Architectural Specifications, Detail Drawings and Test Reports