Acoustic Vinyl Windows and Doors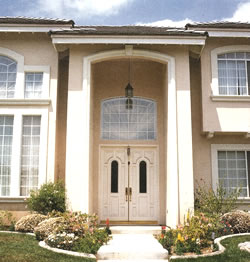 WE'VE WEATHERED THE STORM
Over the years, International Window Corporation has specialized in making weather resistant, high energy performance windows in a variety of styles. In these changing times, we also recognize that he elements we have are not only the climates, but also noise pollution. The Series 9300 Acoustic Window and Series 5800 Patio Door has been developed especially with that in mind. They are he premier soundproof windows in a true sense, engineered exclusively for the residential market.
The windows are tested in accordance with the methods set forth by the American Standards for Testing Materials (ASTM). These highly rated windows will help ensure your home to be your "quiet haven", free from the high level noise pollution caused by airplanes, urban highways or railroad tracks.
WE ARE READY FOR MORE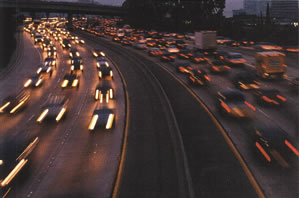 But, our design team did not stop there. We understand your needs for beauty, functionality and ease of maintenance and have made sure to address all of them. That is why the Series 9300 is filled with features and options that make the windows not just functional, but also pleasing to look at and easy to maintain.


Elements can throw a curve ball at you and
your home, but with IWC windows, your
home can weather any challenge.
FEATURES
At International Window, quality is our trademark. That's why we leave nothing to chance. We use premium quality vinyl in all of our windows and patio doors, offered in color choices of white and almond. Then each product undergoes rigorous testing to ensure its adaptability to changing climatic conditions. By using state-of-the-art technology, we are able to consistently manufacture top quality windows and doors.
Companies talk about customer service. At International Window, we embrace it by treating each customer with respect and dignity. That means keeping our promises, standing behind our products, and listening to what our customers have to say. Our dedicated sales staff is available to service your needs. Frankly, we value you as a customer. We appreciate your business. We'll do what it takes to make you happy. It's that simple.